+ See all events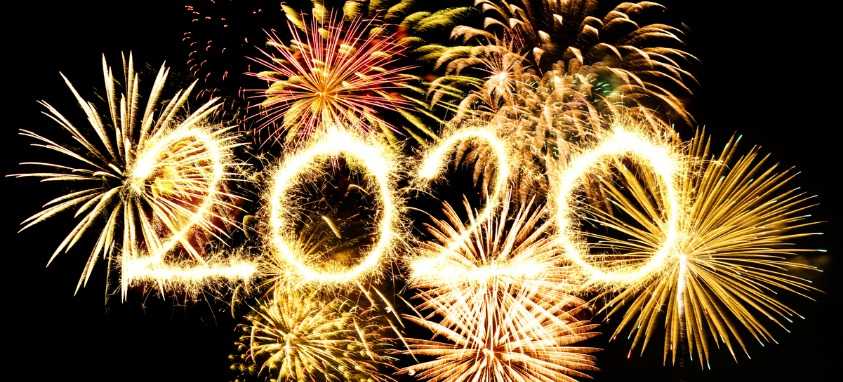 New Years Lock-in
Tue, Dec 31st at 7:30pm
December 31st we will be kicking off the new year together up at the building for a lock-in. There will be food, games, a 2-hour trip to Altitude trampoline park, and other fun happenings all evening. The cost is $12 to pay for Altitude. Follow this link to fill out your waiver for them: https://www.rollerdigital.com/altitudesanantonio/waiver/#/. We will meet at the building at 7:30 P.M. on December 31st, and then pick up will be the next morning at 7:30 A.M. Please sign up below to reserve your spot! Feel free to contact Brandyn with any questions you may have.
Location: NW
Contact: brandyn@nwchurch.us
Want to attend this event? RSVP now.