Parents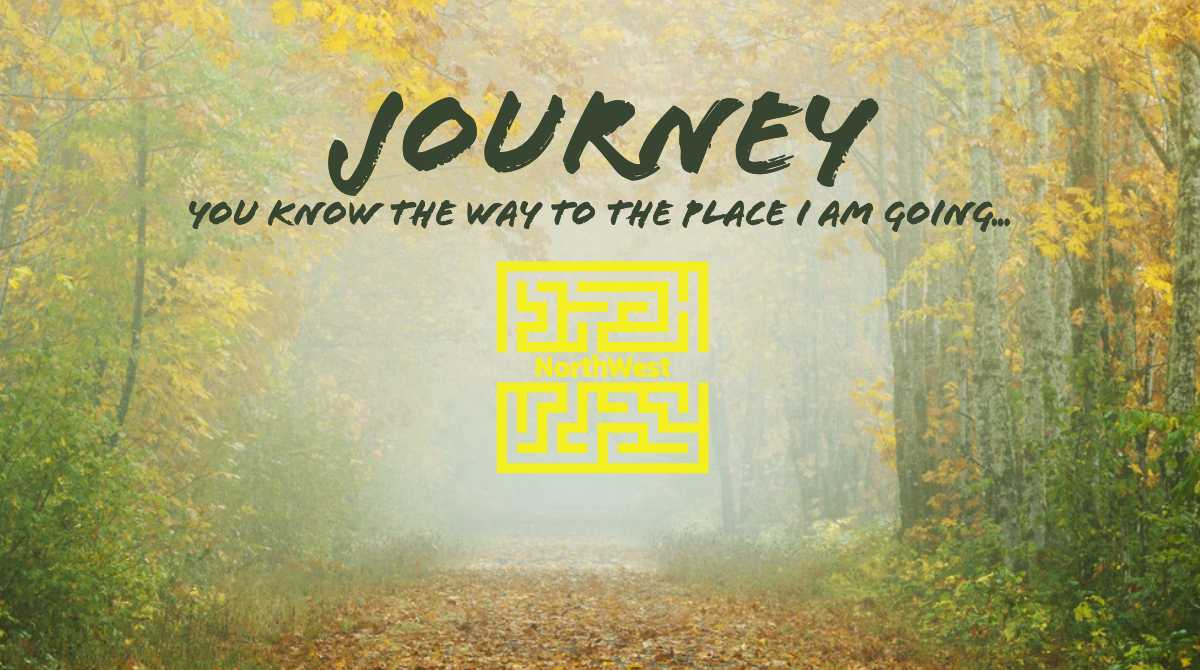 Research shows that kids are 5 times more likely to remain faithful to God if at least one parent attend church with them. They are nine times more likely if BOTH attend! The Bible is very clear in the importance of passing along our faith to our children. Jesus's discussion of the greatest command (Matthew 22:36-40) stems from Deuteronomy 6. However, after God gives the greatest command (loving God), the next command immediately following this one was to teach this to our children while at home, while traveling, in the morning, and in the evening. Basically, we should share our faith with our children at every available opportunity.

Here at NorthWest, we understand that parenting isn't easy. So much has changed since many of us were kids ourselves in regards to technology, sexual identity, social media and so many other various factors. To go along with this, the landscapes of family dynamics looks very different than it did only a few years ago. You might be a single parent. You might be a part of a blended family. You might be a part of a multi-ethnic family. You might not even be sure about what type of family you have! (It's ok. Few of us do!)

Regardless of where you see yourself as a parent, you are most definitely on a journey and that is something that all parents have in common. We all want what is best for our children and at the core of this desire is a relationship with Jesus. We want to journey alongside parents as we navigate this ever-changing culture together. Journey ministry exists not only for children, but also for their parents as we believe that parents are the primary spiritual influence in a child's life. Therefore, we aim to pour not only into the life of your child, but also into your life as well. Join us as we take the path less traveled that will lead us to the Father.

Contact us to find out more about events and classes designed for parents and families or to teach a children's class.