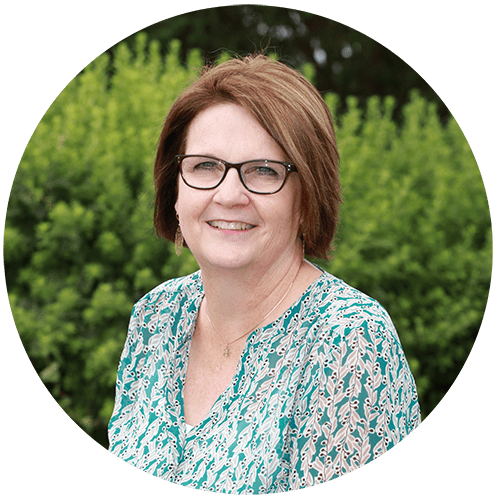 Terri Weaver
Administrative Assistant
Terri does a variety of office administrative work for the ministers, elders, and church. She is married to Frank, and they have three grown children. She has worked at NorthWest since 2000.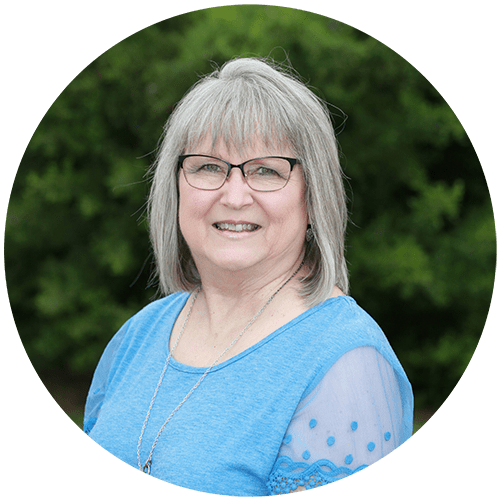 Twila Teague
Administrative Assistant
Hi! I'm Twila. I work as part of the Administrative Staff here at Northwest and have served since 2006. I'm married to David and we are parents to three adult children. I'm also the Nana to eight very active and wonderful grandkids. Family is a joy! In my spare time, I love to cook, sew and create all kinds of hand made crafts.

Over my lifetime, I've been blessed with many people who have been wonderful mentors to me. From Godly parents, grandparents and family, to dear friends that I have looked up to and learned from. These are relationships God has given me and that I cherish. I want to pass those examples on to my family and to new friends. These are practical, every day examples of living a life in Christ.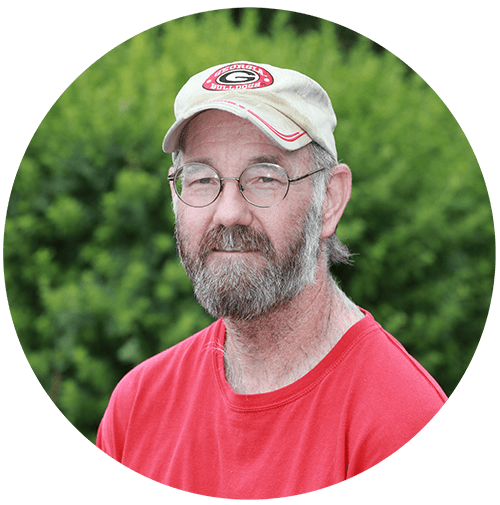 Deric Long
Facility Manager
Deric maintains the building and property in a hands-on manner. He has two grown children. He began working at NorthWest in 2008.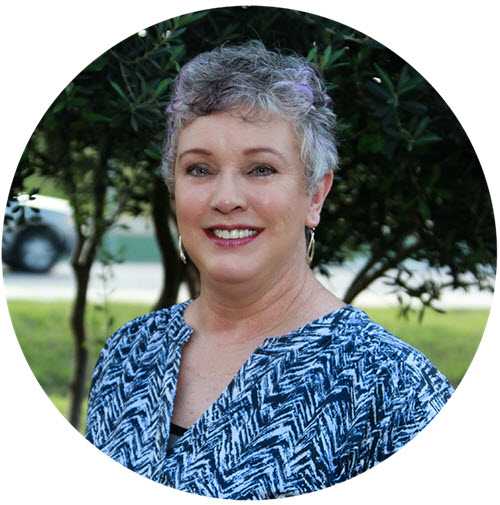 Brenda Reinhard
Watch Team Manager
As native Texans, my husband and I like to glamp, ride our cruiser bikes and hike! Being outside is where you can appreciate the wonders of God.

We have a large extended family and we love spending time with all of them…it gets a little crazy! I enjoy sewing, reading, and crafting. We also like to garden and volunteer at our church and in our community.

I have been a member of NW since the early 90's, it's a great place to worship with our Christian brothers and sisters!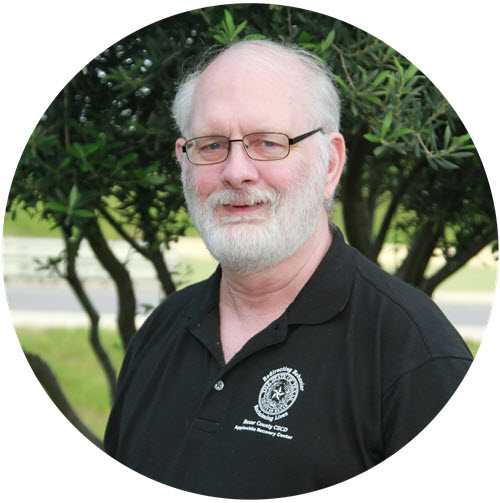 Billie Dorries
Watch Team Staff
Billie retired from the Air Force in 1998 after 20 years and recently retired from the Texas Department of Criminal Justice after 18+ years. He currently works as a security monitor for Bexar County at the Applewhite Recovery Center. He and Johna married in 1980 and became members at Northwest in 1998 when Billie retired from the Air Force and they moved to San Antonio.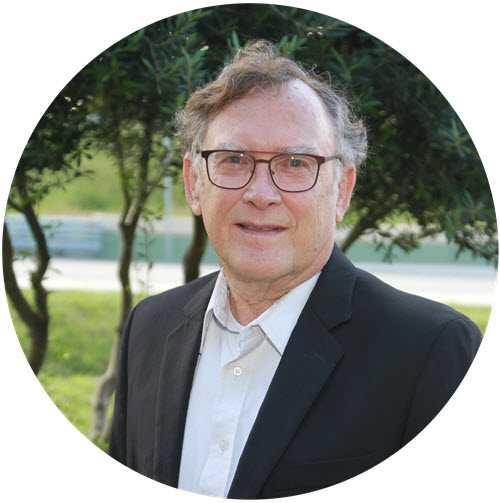 Darrell Martin
Watch Team Staff
I have been a member at Northwest since January 20, 1980.I have three generations of my family attending Northwest. I served as a deacon for many years. I, also, had the honor as serving as an elder for 19 years.