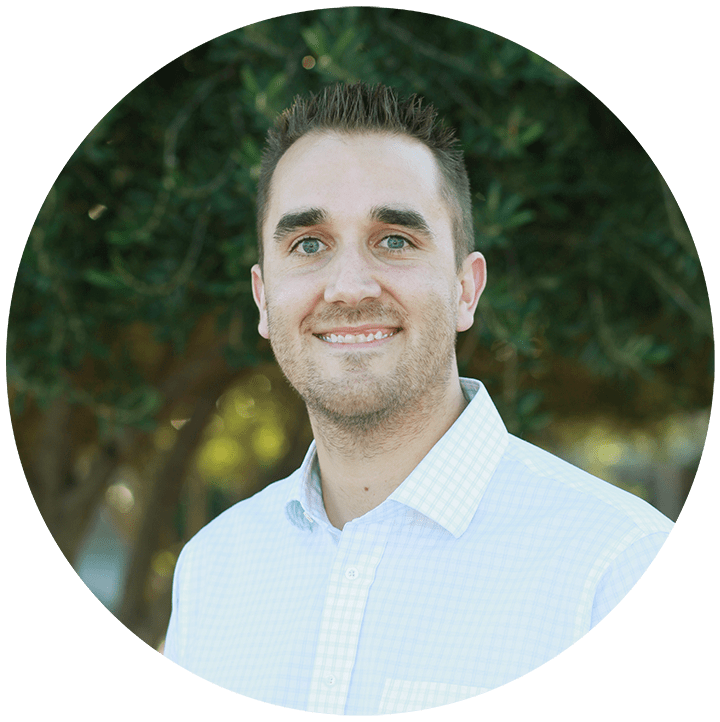 Casey Lankford
Associate Minister
Hey everyone! My name is Casey and I am an associate minister on staff here at NWCC. I am originally from the outskirts of Nashville, TN but migrated to Texas after graduating college and haven't experienced cold weather since! As a former basketball coach and part time trainer, I am a sports nut who gravitates toward the hardwood. The same year that I began school at Oklahoma Christian University was the year that the Thunder came to OKC and I have been a fan ever since! I married the most incredible woman I have ever met in 2013 after serving for two years as a teacher, minister, and coach in Houston. My wife Ashley is my best friend of five years who brought two beautiful and incredible daughters into my life. At the age of 25, I went from being a single bachelor living in a one bedroom apartment by myself to husband, father of two, first time homeowner, and new job all in about four months time. Since then, we have added two more kids to our family and have felt God's call here to San Antonio and NWCC. You can read more about our family's journey at crashcourseadult.blogspot.com.

My primary role is to serve and work with the young adults here at Northwest. I see our generation of adults as a bridge between generations experiencing change at a rate that is unprecedented. I also see us as a bridge for people who have distanced themselves from our Creator. I absolutely love seeing the creative wheels turning with people who are constantly looking for ways to bring people to Jesus and to experience God in ways that only He can create! I love our church's vision of the journey that we are on together in growing and developing in discipleship for God and am so excited to see where He leads us over the coming years!

Find Casey on social media: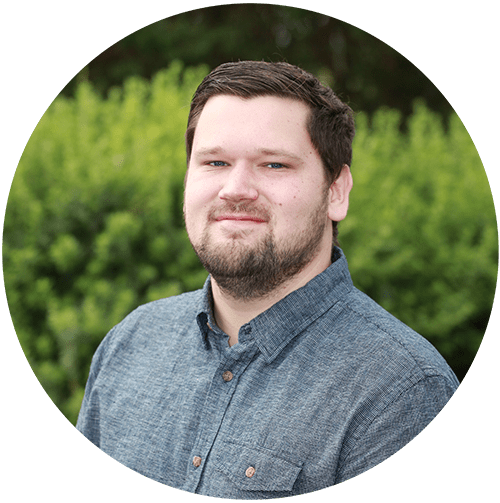 Brandyn Treat
Youth and Family Minister
What's up?! My name is Brandyn Treat and I am the youth and family minister here at NorthWest. In 2016 I graduated from Oklahoma Christian University with a degree in mathematics. At that point my logical next step was to move to San Antonio and become a minister right? Well growing up having a father who is a minister really trained me on the ins and outs of ministry to begin with. Furthermore, I felt a calling towards youth ministry in my life from a very young age and I believe God really did open the door for me here at Northwest. I grew up partially in the states of Oklahoma and Illinois, so what my "hometown" is is really up for debate. I am a proud dog dad and bring my dog to the office everyday and to as many youth events as appropriate. I have a wide range of interests on the nerdy and sporty end of the spectrum, from basketball to strategic board games, but I pride myself in my ability to chat about anything. I enjoy the relational aspect of my ministry, and look forward each week to being involved in the lives of the students here at Northwest

My role at NorthWest is to be the go-to guy for all students from grades 6th through 12th. Not only do I lead and/or organize classes weekly, but I also plan fellowship activities, devotionals, camps, retreats, conferences, and other various events throughout the year. My love for youth ministry is really driven by the fact that I did not get to experience a youth ministry in my middle school and high school years. I believe for that reason I really struggled to grow in my faith by rarely interacting with any peers that shared in my beliefs. Therefore one of my goals as a youth minister is to provide the students with a place and a person to walk through these very influential years pursuing God alongside them. My ultimate goal is to provide them with a weekly reminder that they have a Father that loves them, and that our response to that love and the way that we share that love with this broken world matters and can change everything.

Find Brandyn on social media: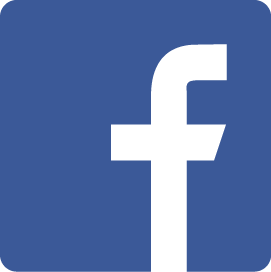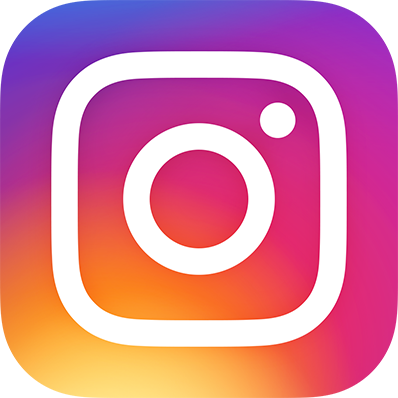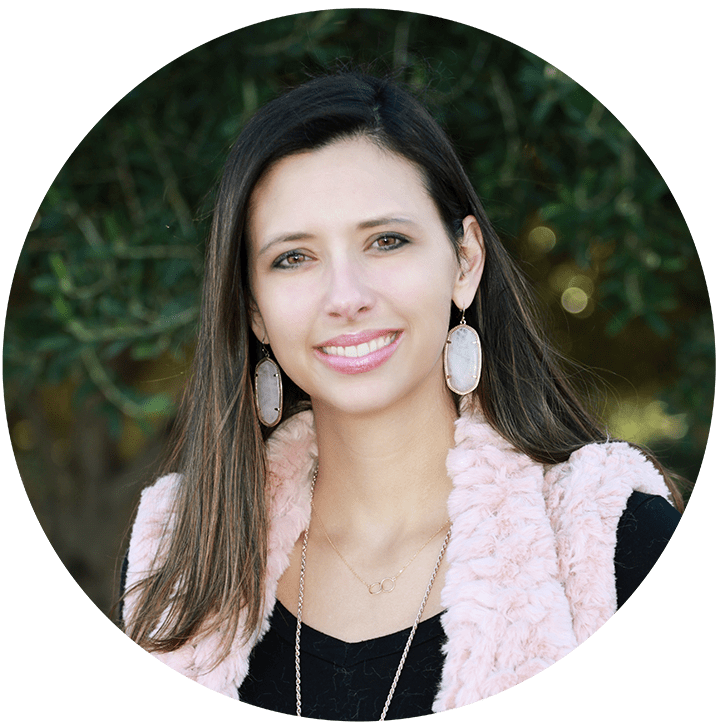 Ashley Lankford
Minister to Children and Families
Hi y'all! I'm Ashley and I have just recently begun my journey serving here at Northwest as the Children's Minister. I am a born, bred, and raised Texan my entire life. My story is very different from many others. Growing up, I lived a life that few would call a "Christian" lifestyle. My family, while very loving, did not always make good decisions and those had an effect on me. Life has had some twists and turns I never could have expected and some that I would never wish on my worst enemy. I became a single mother at the age of 19, lost both parents on the same night at 20, got married at 22, had another baby at 25, became a widow at 27, was married again at 30, and have had two more kids since then. Despite the loss I have experienced during my life, God has put so many people in my life that I am forever grateful for including four amazing children, two husbands (both the one I have today and the one I look forward to seeing again in Heaven), two incredible sets of in-laws, and countless other friends and family members. Life is one giant, ever-changing mess and I believe that we serve a loving God who is always there to help pick us up and turn that mess into something beautiful through the cross of Jesus.

My job here is to oversee the spiritual formation of the children at NorthWest. I believe that the Bible teaches that parents are the primary spiritual influence of kids so we have a major emphasis of parents being a part of everything that we do here. Having been a single parent, married parent, widowed parent, and married again parent, I understand that parenting is never easy in any format and that the church is a place that not only my kids need, but also that I need for myself. I am overjoyed anytime I see the lightbulb go off in the heads of kids and especially their parents when it comes to understanding the good news of Jesus. Not only is this formation taking place in our classrooms, but also out in the world where we make an emphasis on kids serving alongside their parents. I love coming in everyday looking for new and different ways to bring kids and their families to Jesus.

Find Ashley on social media:

| | |
| --- | --- |
| | |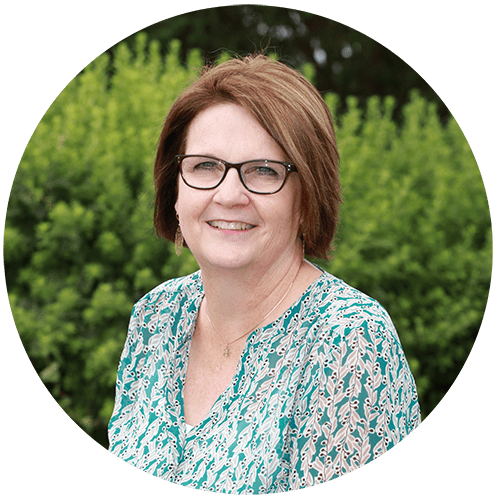 Terri Weaver
Administrative Assistant
Terri does a variety of office administrative work for the ministers, elders, and church. She is married to Frank, and they have three grown children. She has worked at NorthWest since 2000.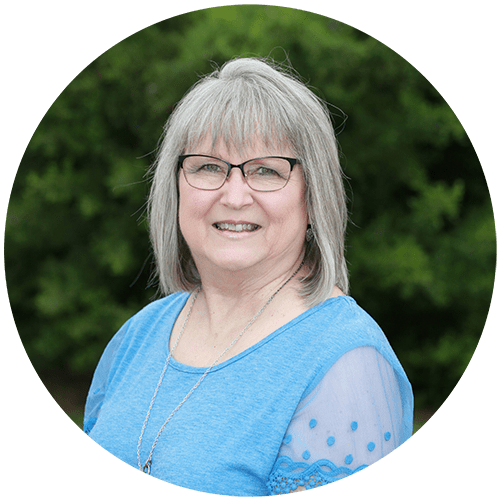 Twila Teague
Administrative Assistant
Hi! I'm Twila. I work as part of the Administrative Staff here at Northwest and have served since 2006. I'm married to David and we are parents to three adult children. I'm also the Nana to eight very active and wonderful grandkids. Family is a joy! In my spare time, I love to cook, sew and create all kinds of hand made crafts.

Over my lifetime, I've been blessed with many people who have been wonderful mentors to me. From Godly parents, grandparents and family, to dear friends that I have looked up to and learned from. These are relationships God has given me and that I cherish. I want to pass those examples on to my family and to new friends. These are practical, every day examples of living a life in Christ.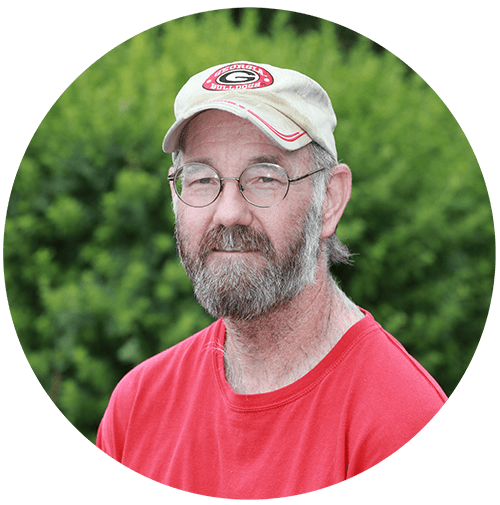 Deric Long
Facility Manager
Deric maintains the building and property in a hands-on manner. He has two grown children. He began working at NorthWest in 2008.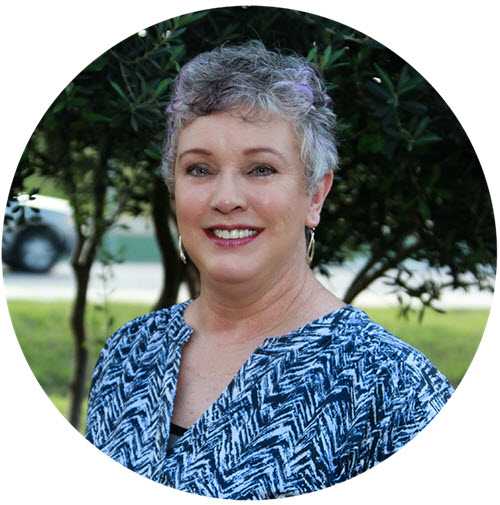 Brenda Reinhard
Watch Team Manager
As native Texans, my husband and I like to glamp, ride our cruiser bikes and hike! Being outside is where you can appreciate the wonders of God.

We have a large extended family and we love spending time with all of them…it gets a little crazy! I enjoy sewing, reading, and crafting. We also like to garden and volunteer at our church and in our community.

I have been a member of NW since the early 90's, it's a great place to worship with our Christian brothers and sisters!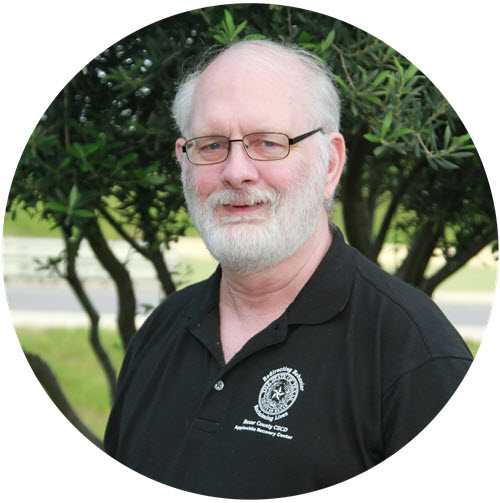 Billie Dorries
Watch Team Staff
Billie retired from the Air Force in 1998 after 20 years and recently retired from the Texas Department of Criminal Justice after 18+ years. He currently works as a security monitor for Bexar County at the Applewhite Recovery Center. He and Johna married in 1980 and became members at Northwest in 1998 when Billie retired from the Air Force and they moved to San Antonio.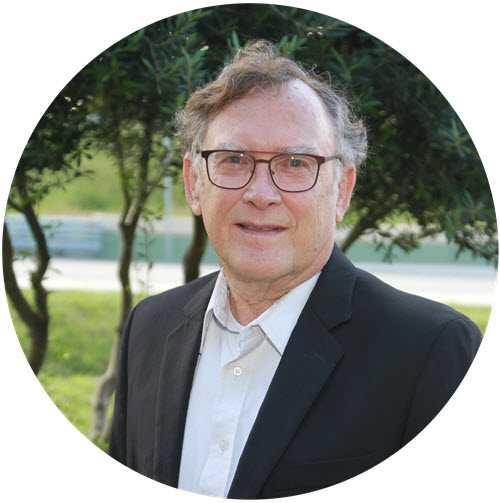 Darrell Martin
Watch Team Staff
I have been a member at Northwest since January 20, 1980.I have three generations of my family attending Northwest. I served as a deacon for many years. I, also, had the honor as serving as an elder for 19 years.