Welcome to the NWYG page! Hopefully the information you are looking for is down below but if not feel free to contact us. We would love to meet you and find a way for you to get plugged in!
Our church family's vision is "Loving like Jesus" and we strive to follow that in our youth ministry as well. Our vision for our youth follows that same intention, but is broken down into a few practical goals for the students. The emphasis of our vision is found in Colossians 3 beginning in verse 12 "Therefore, as God's chosen people, holy and dearly loved…" then followed by verse 14 "And over all these virtues put on love, which binds them all together in perfect unity." Following the advice of Paul, we strive to realize that we are loved by God and to make love an emphasis for everything we do together. In light of this, our vision can be broken down into three goals: to Embrace God's Love, to Embrace Loving God, and to Embrace Loving Others.

This vision is the driving force and purpose of our ministry. But we realize that the results will not come quickly or perfectly, and "our ministry" is not really ours in fact. Rather, this is a process that we will be involved in for the rest of our lives. And it is our heavenly Father who is at work here, transforming us into people who increasingly love like Jesus.

Our Minister to Youth and Families is Brandyn Treat and he would love to meet you. We would like to share our vision for our youth and families, and invite you to participate fully in the life of this ministry. If you have any questions or concerns, please contact Brandyn.

Brandyn Treat
E-mail: brandyn@nwchurch.us
Office number: 210-699-3002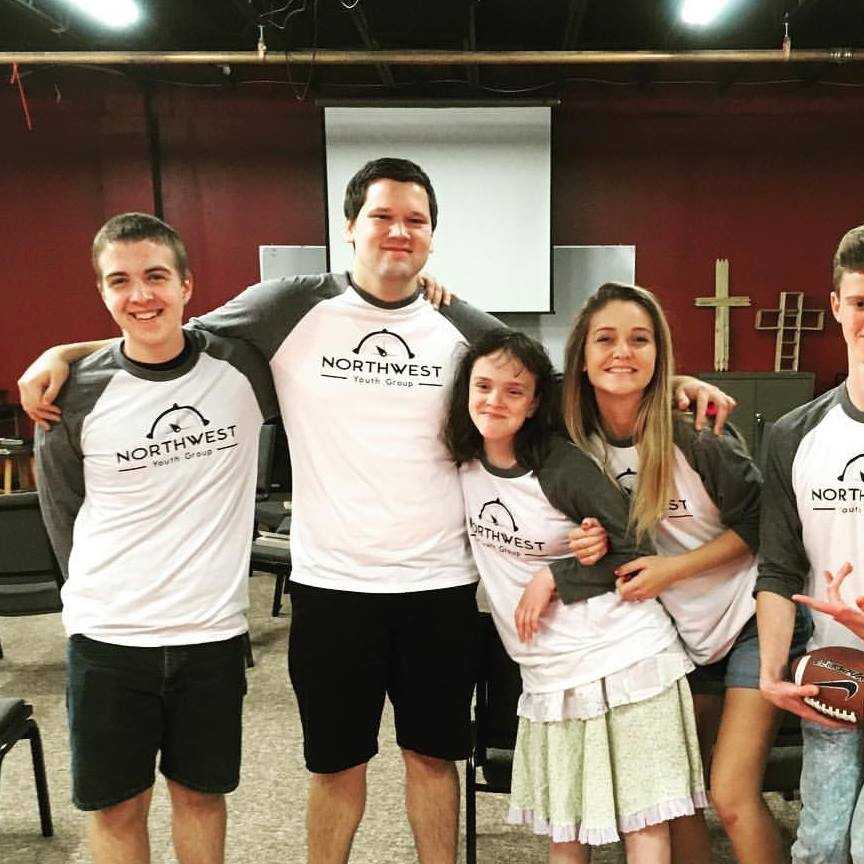 Our youth minister since 2016 is Brandyn Treat. He is a graduate from Oklahoma Christian University in 2016. He has a mixture of very nerdy interests alongside a love for his Oklahoma sports teams. He is sarcastic and loves to joke around with the students. He tries to put the emphasis weekly on the love the Father has for us and what our response should be to that love. If you would like to meet him or ask him anything feel free to send him an email at brandyn@nwchurch.us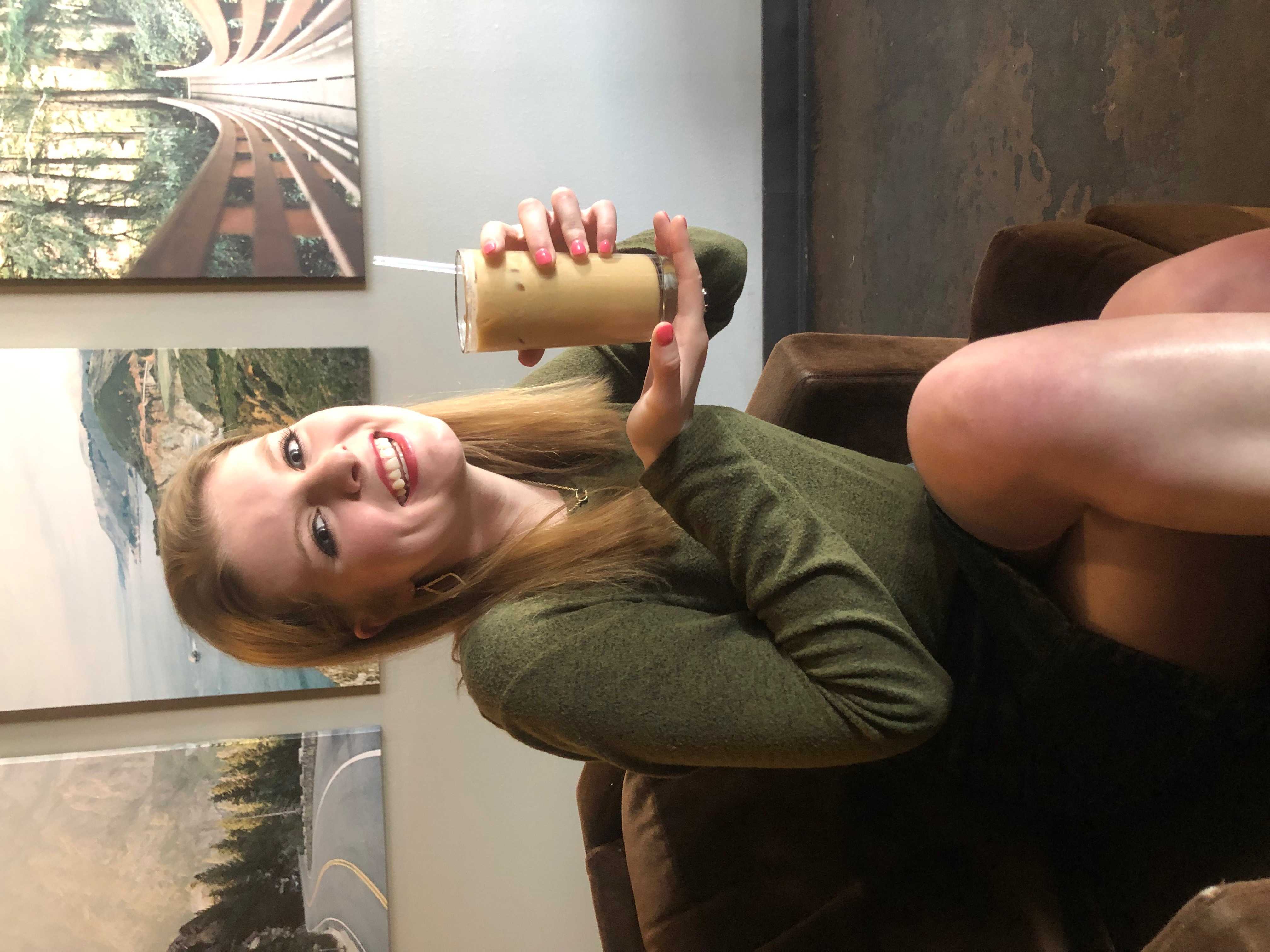 My name is Brighton Frost and I am a Sophomore majoring in History/Pre-Law. I attend Oklahoma Christian University and I'm from the great city of Fort Worth. I enjoy getting to know new people, drinking coffee, playing tennis and procrastinating homework. I love joking around with others, but I wholeheartedly believe that Parks and Rec is objectively better than The Office. I am so pumped to get to know all of the students this summer and help show them God's love, mercy and grace!
My name is Sam Day, I am a Junior majoring in Social Studies Education at Oklahoma Christian University. I'm originally from Olathe, KS which is near Kansas City (Insert your own wheat farming joke here). I am an OU, Chiefs, Royals, and Thunder fan-- if you have any problems with those teams please take them up with my lawyer. I enjoy playing and watching many forms of sports ball activities including football, basketball, and specifically excluding soccer. However, I am quite possibly the most unathletic human being on the planet, which is probably why I debated and played fantasy football instead. Some important things you need to know: The Office is objectively better than Park and Rec, IHOP is extremely overrated, and a hot dog is not a sandwich. Joking aside, I want to be able to get to know you and show you God's love that has changed my life.