+ See all events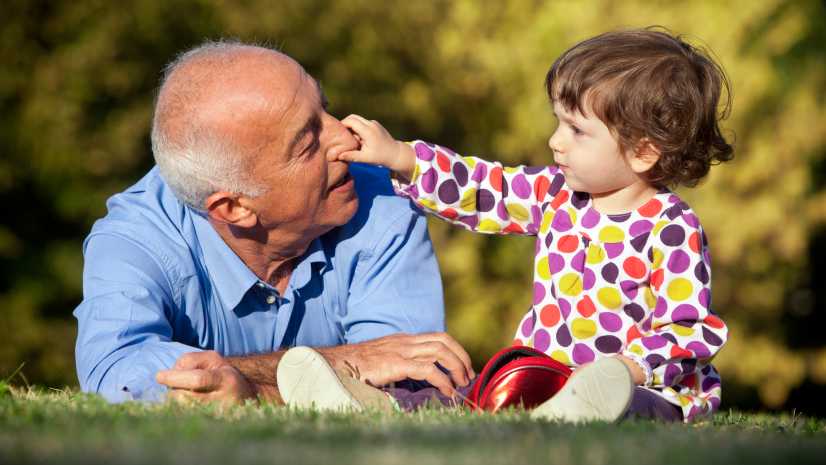 Christian Village
Sun, Aug 18th at 4:30pm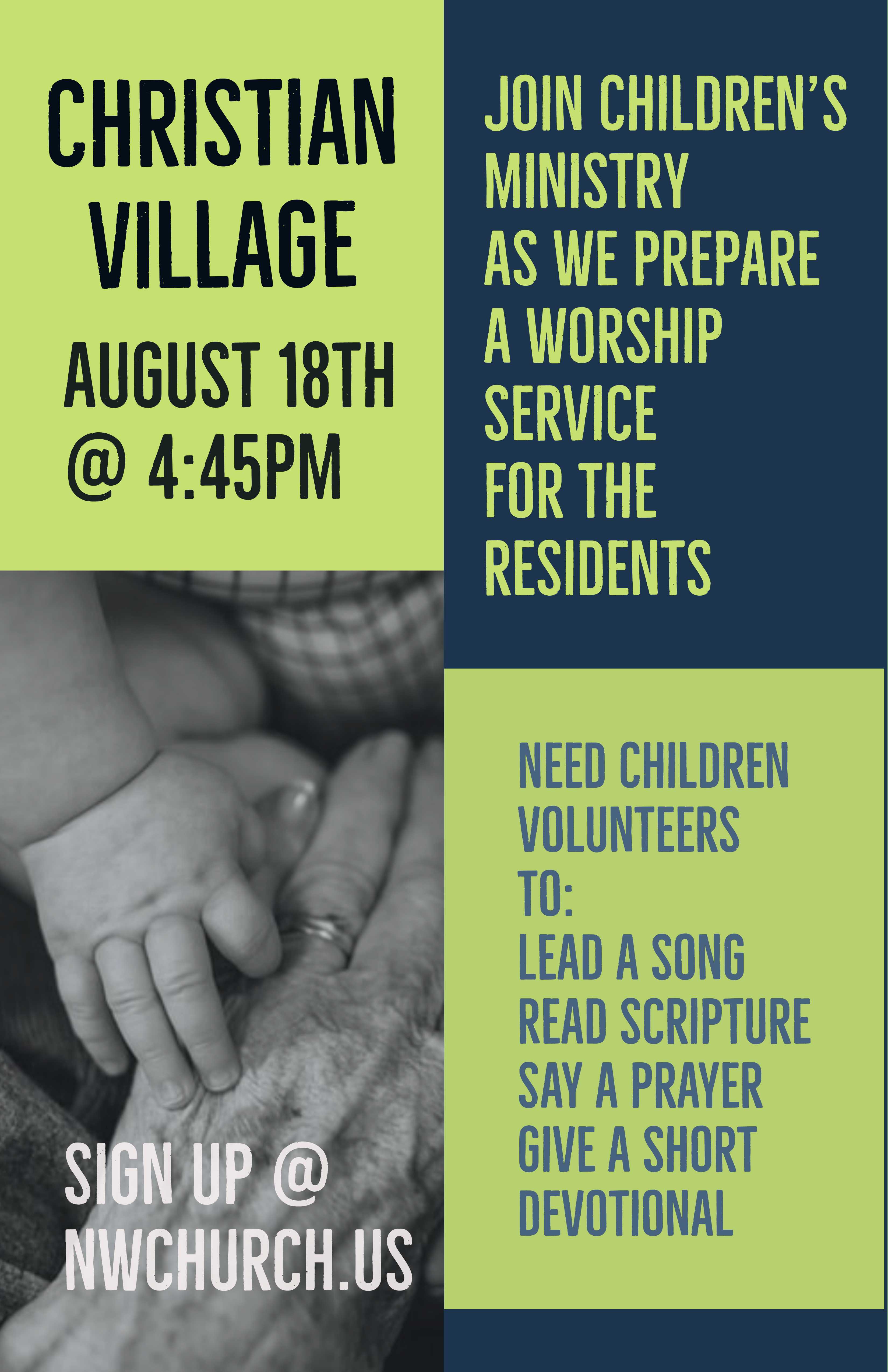 If you haven't had a chance to join our ministry at Christian Village, now is your chance!
This is a way for our boys and girls of all ages to bless the residents of this retirement home.

We have a children's led service with kids leading songs, prayers, reading scripture & giving a short devotional. The kids love the chance to lead this service!

Parents are more than welcome to stand with and help their kids with their part of the service too!

Location: Christian Village 5800 Wurzbach Rd, San Antonio, TX 78238
Contact: Ashley Lankford