+ See all events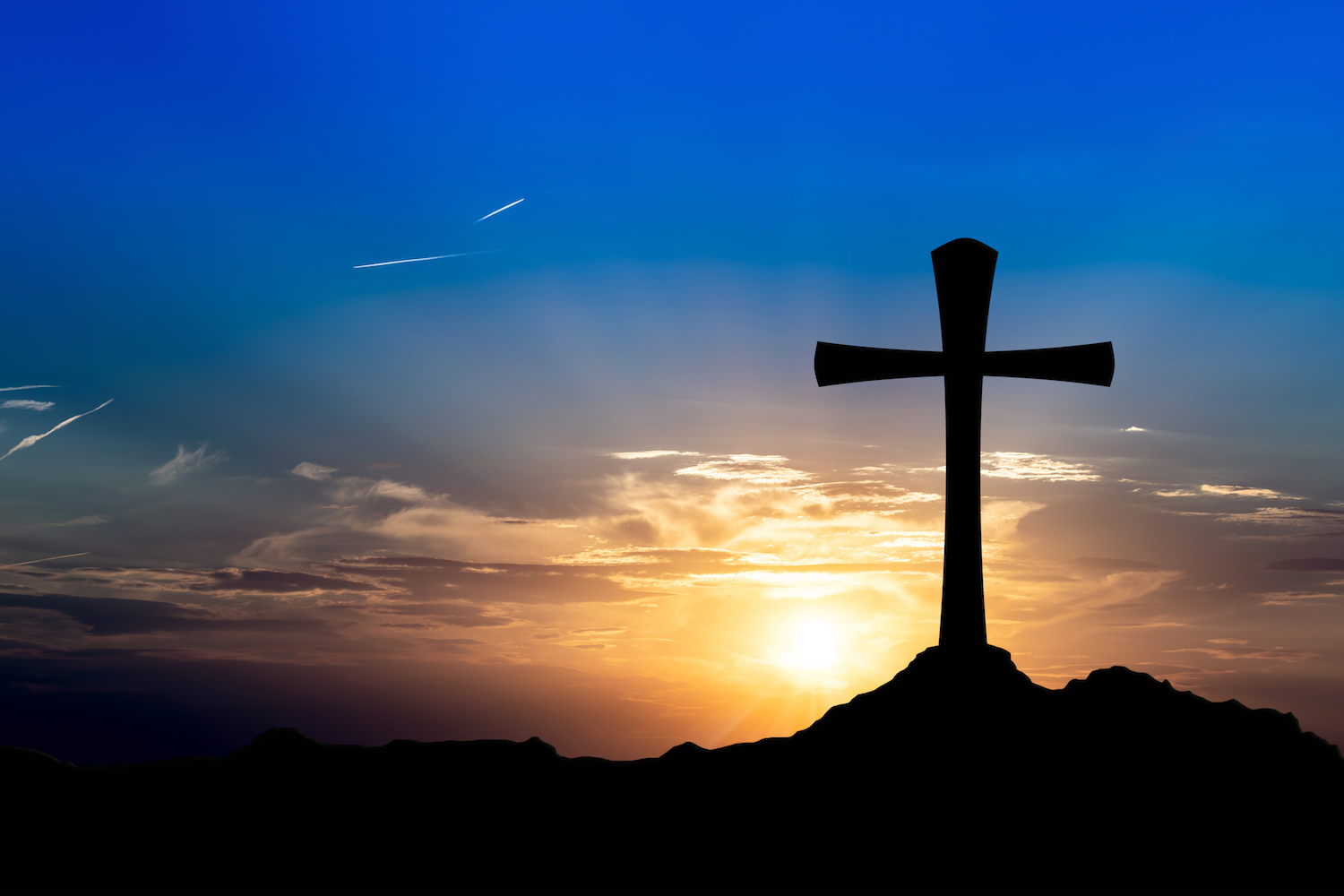 Sunday Worship Info
Sun, Oct 25th at 9:30
Dear NorthWest Family,

New this week (Oct 19-25)

As announced last week, October 25 is Marvin Bryant's last Sunday as our Minister of the Word.
After Marvin's live farewell message during worship, we will gather outside with him and his family for a time of fellowship to say goodbye.
There will be no adult classes so everyone can attend the fellowship.
Children and youth classes will continue as planned.
Routine Stuff
Worship will look pretty much like last week - singing, scripture readings, prayer, Lord's Supper, and a live farewell message from Marvin Bryant during the sermon time.
Please follow the exit and enter signs posted on the porch and doors
Children age 3 yrs through 5th grade - drop off at 9:30 at awning downstairs. They will remain in care of the Children's Ministry until 11:30.
Youth - 6th grade up - will attend worship, then go to their own class.
No adult classes today. Attend Marvin's and Gail's farewell fellowship.
We will have a container for cards if you'd like to bring one for Marvin and Gail.
New Next Week (October 26 - November 1)

Trunk or Treat - October 31st from 5:00-7:00pm in the NW Parking Lot
On Sunday, November 1, you will hear shepherds share their hearts and thoughts about our direction in future months. You can expect an email and text by mid-week providing a few details.
Blessings, grace, and peace to all
Your Shepherds and Ministers