+ See all events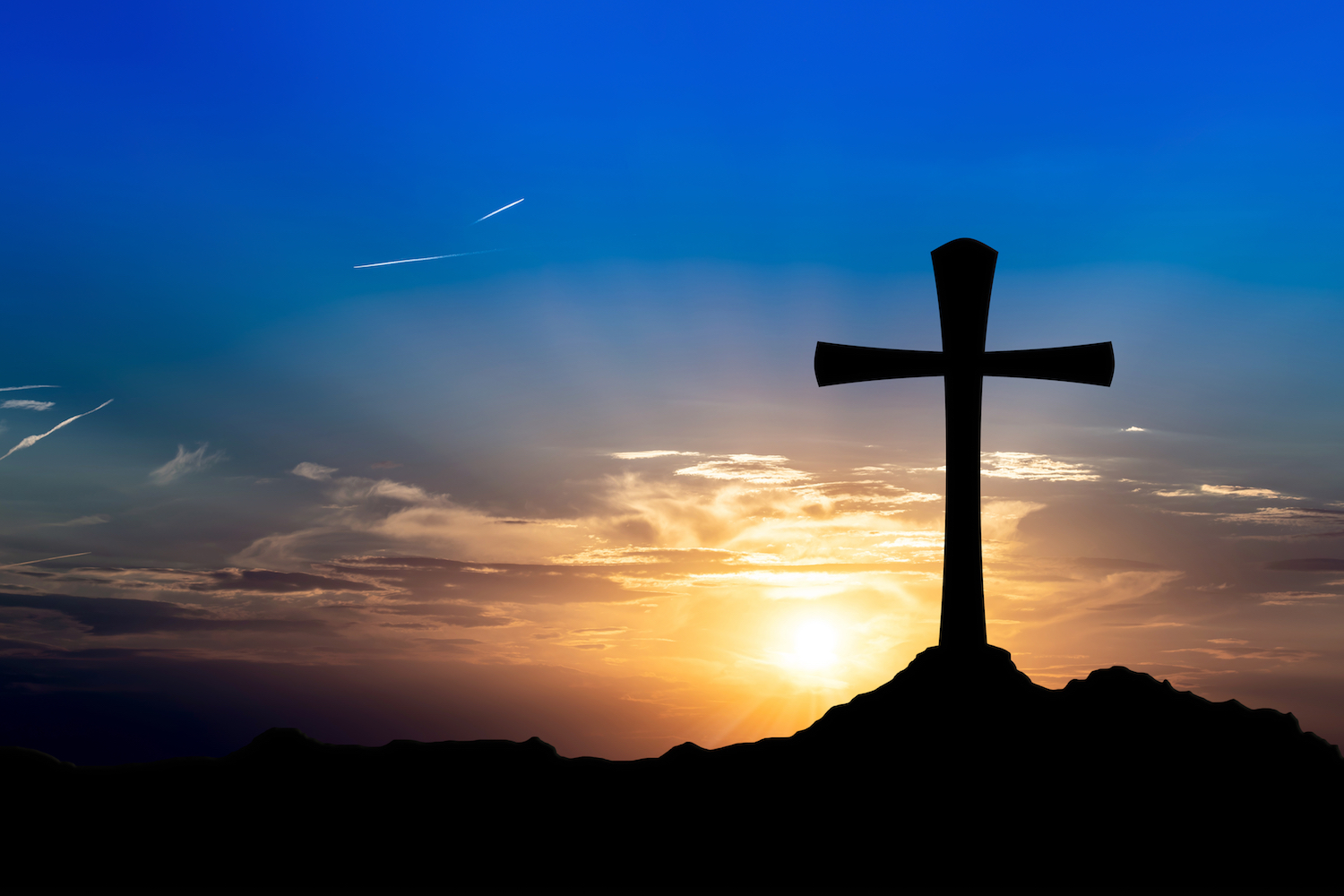 Sunday Worship
Sun, Nov 1st at 9:30am
| | |
| --- | --- |
| | |
Dear NorthWest Family,
New this week (Oct 26 - Nov 1)
At worship on Sunday three shepherds - Frank Weaver, John Keller, and Chuck Morris - will share the preaching time in a panel-like discussion, sharing all the Shepherds' views of past, present and future. They hope to convey the heart of the eldership, call us to unity, and lay out a broad direction for the next few months. All available shepherds will then participate in a congregational Q&A in the auditorium during class time. Adult classes are cancelled so all can participate. Basic ground rules are:
We are not here to gossip or to disparage anyone. We will be respectful... Shepherds expect members to be respectful also.
There may be some questions that require privacy. We will honor that privacy and may not be able to answer some questions because of that.
For those NW folks joining us remotely for worship, here is a Zoom link to see the Q&A during class time. Casey will be able to use his ipad to video everyone in and if they type a question into the chat he can ask for them.

Remember: Trunk or Treat Saturday night, October 31, at NW parking lot
Routine Stuff
Sunday worship - singing, scripture readings, prayer, Lord's Supper, and a panel discussion featuring three shepherds during the sermon.
Please follow the exit and enter signs posted on the porch and doors
Children age 3 yrs through 5th grade - drop off at 9:30 at awning downstairs. They will remain in care of the Children's Ministry until 11:30.
Youth - 6th grade up - will attend worship, then go to their own class.
New on Sunday, Nov 8
Starting next week a few Shepherds will be available 8:30 to 9:30 a.m. in the Fellowship Hall to meet with members to pray, answer questions, and discuss concerns.
Grace, Peace, and Blessings,
Your Shepherds
| | |
| --- | --- |
| | |