+ See all events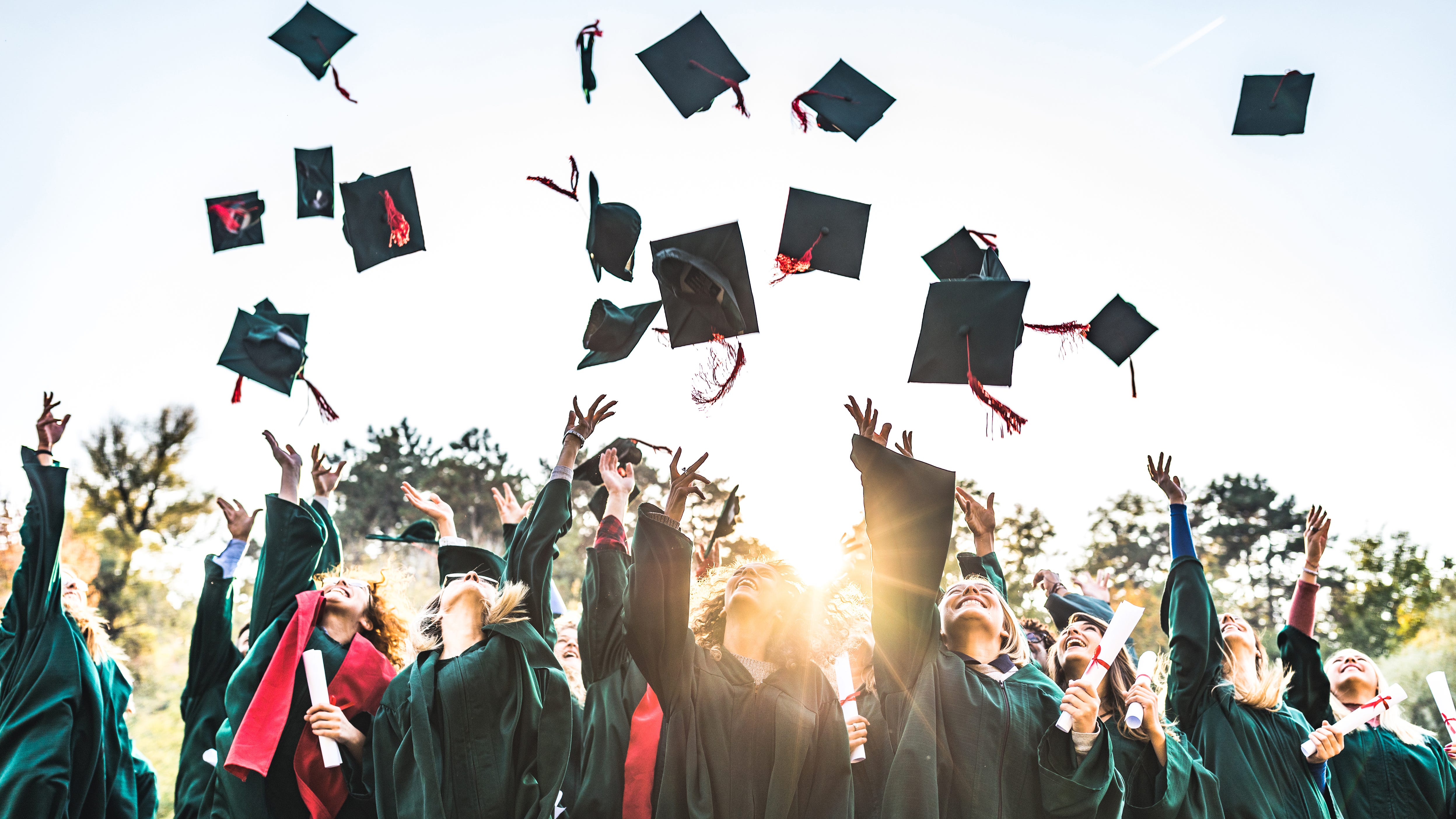 Senior Sunday
Sun, May 30th at 9:30am
This Sunday is Senior Sunday! Service and classes are at their regular times at 9:30 and 10:30 respectively, but there will be a special time marked out in service to recognize and honor these seniors and their families.


There will also be a parking lot celebration at 2:30 outside of the building where we will further get to honor and celebrate these seniors. Please plan to be there and bring signs, horns or whatever you would like to celebrate with. There will be water and Crumbl cookies offered to everyone who is present.


Below is the list of seniors names for you all to be praying for, writing notes for, getting gifts for or however you would most like to honor them. As they finish this amazing feat we want them to know that they have a church family who loves and is praying for them. Here are the list of names as promised:


Audrey Bonine
Alexander Bowen
Ivanna Escobedo
Alexa Frei
Stacie Gaitan
Fiona Hale
Max Swain
Gabriel Vaughan
Victoria Weynand


See you Sunday!

Location: NW
Contact: brandyn@nwchurch.us