+ See all events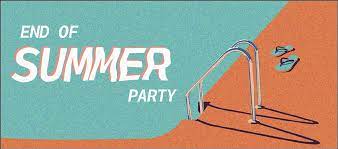 Intern going away party!
Fri, Aug 5th at 6:00pm
Join us in celebrating our intern and the end of summer! Wear your swimsuit and come ready to share your favorite memories that you've had. This will be the LAST event with our intern and we think it will be the best one!

We hope you can join in on the celebrations!
6pm-8pm

p.s. There will be something special for each of you!
Location: NW Member Residence
Contact: Bayele Gibbs