+ See all events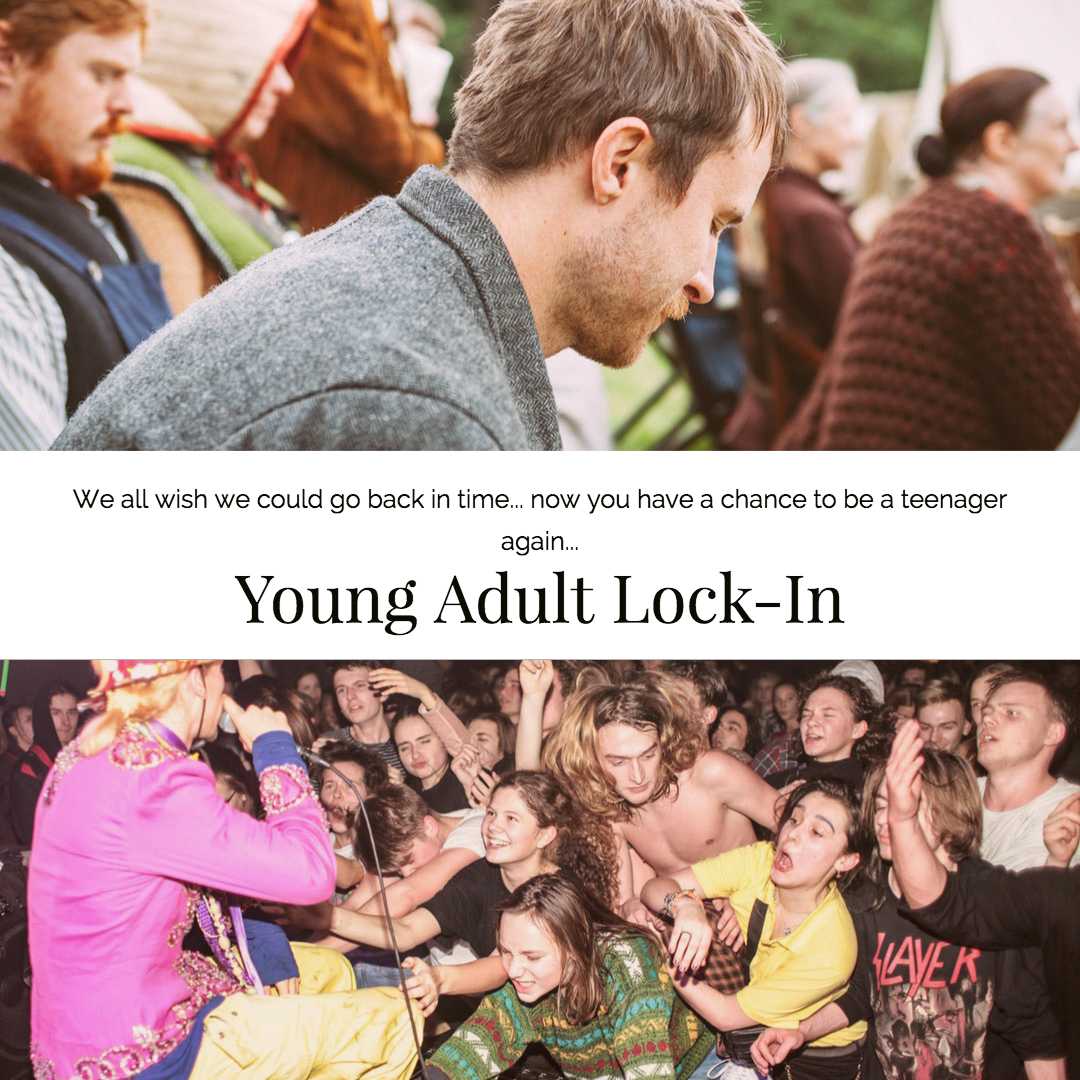 #nevergraduate lock-in
Fri, Feb 1st at 8:00pm
Ever have moments when you wish you could go back in time and re-live some of your glory days? This is your chance to do just that! We will be meeting at 8pm at our church building and caravan around town for a few fun activities before we head back to the building for devo, food and games.

We'll also spend some time discussing why we desire to go back in time and re-experience certain parts of our life and what it would be like if people in Scripture might have felt the same way.
Location: Northwest Church of Christ, 9681 W Loop 1604 N San Antonio, TX
Contact: Casey Lankford
Want to attend this event? RSVP now.