+ See all events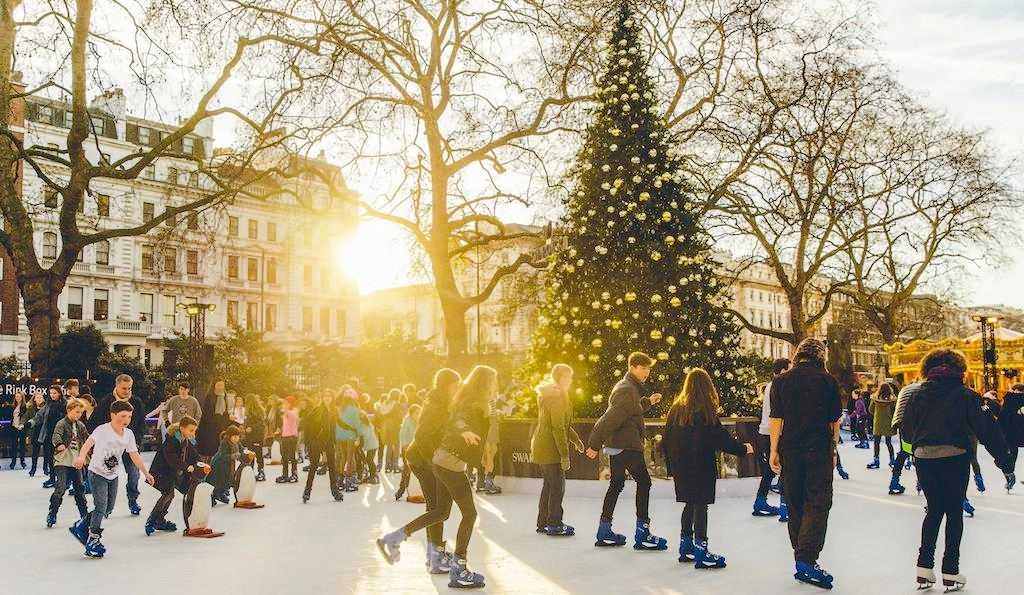 Youth Christmas Party!
Fri, Dec 13th at 6:00pm
We will meet at NW and then go ice skating at Ice & Golf Center At Northwoods to kick off our festivities. From there we will come back to the building to cookies and hot cocoa. Last but not least we will be playing Christmas Bingo with the chance to win gift cards! The cost will be $10 a person for ice skating. Please sign up below so we can make sure there's a seat for you!
Location: NW
Contact: brandyn@nwchurch.us
Want to attend this event? RSVP now.