+ See all events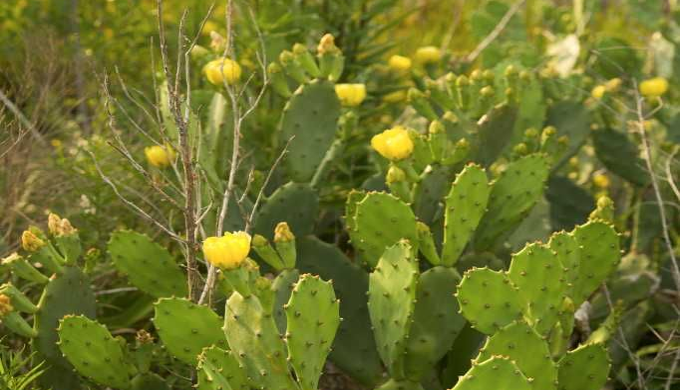 Spring Break Mission Trip
Sat, Mar 7th at 10:00am
We will be caravanning from church down to Pharr TX and serving that community. We will have service projects for a variety of ages, so even the little ones will be able to service right along with mom and dad!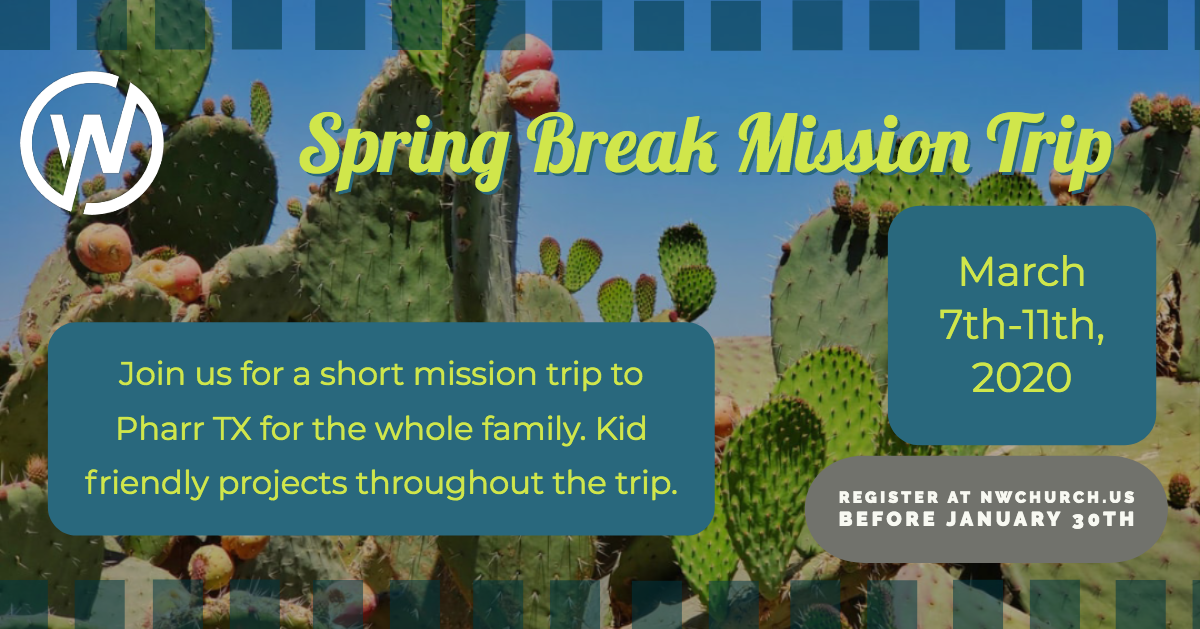 Location: Northwest Church of Christ
Contact: Ashley Lankford
Want to attend this event? RSVP now.