+ See all events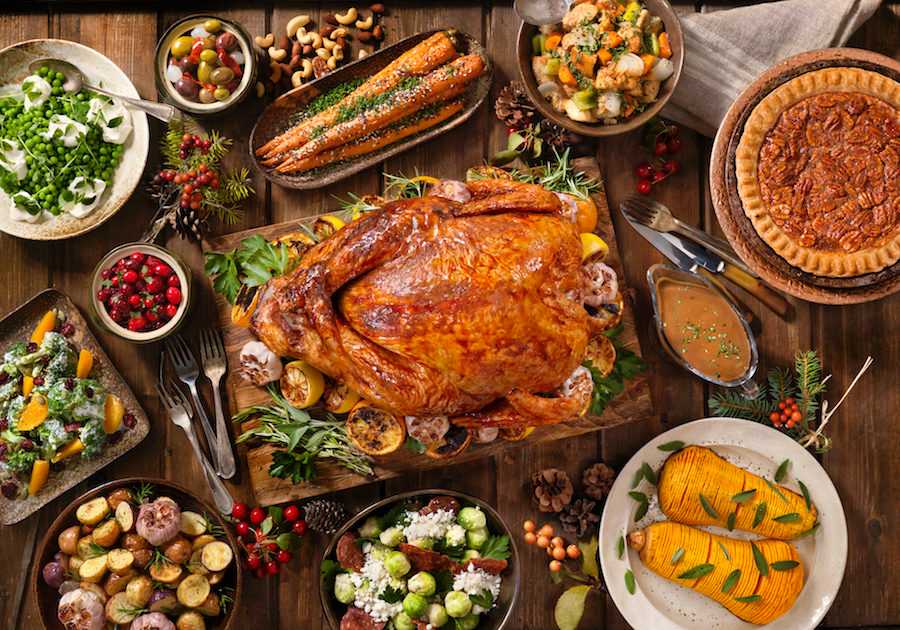 Progressive Youth Feast
Thu, Nov 14th at 5:30pm
Let's feast! This event will be from 5:30 to 8:00 and will be as simple as signing up, showing up, and eating a ton of quality food. Some of our shepherds will be hosting us in their homes with a four course meal. This meal will have an appetizer, a dessert, and double entrees. This will be a great time for all, please sign up below to reserve a seat and to ensure we have enough food.
Location: NW
Contact: brandyn@nwchurch.us
Want to attend this event? RSVP now.