+ See all events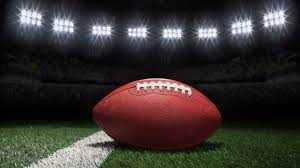 Football Viewing Party
Sun, Feb 2nd at 5:00pm
Come join us to watch the Big Game, enjoy great food & lots of fun!
We will gather in our auditorium and enjoy some great fellowship. Game will be projected in the auditorium, games will be setup and tons of hotdogs will be served.

Bring food to share, yard games & game faces.

This is a great way to invite a friend or neighbor to our church. Please share on Facebook as well!
Game starts at 5:30 pm!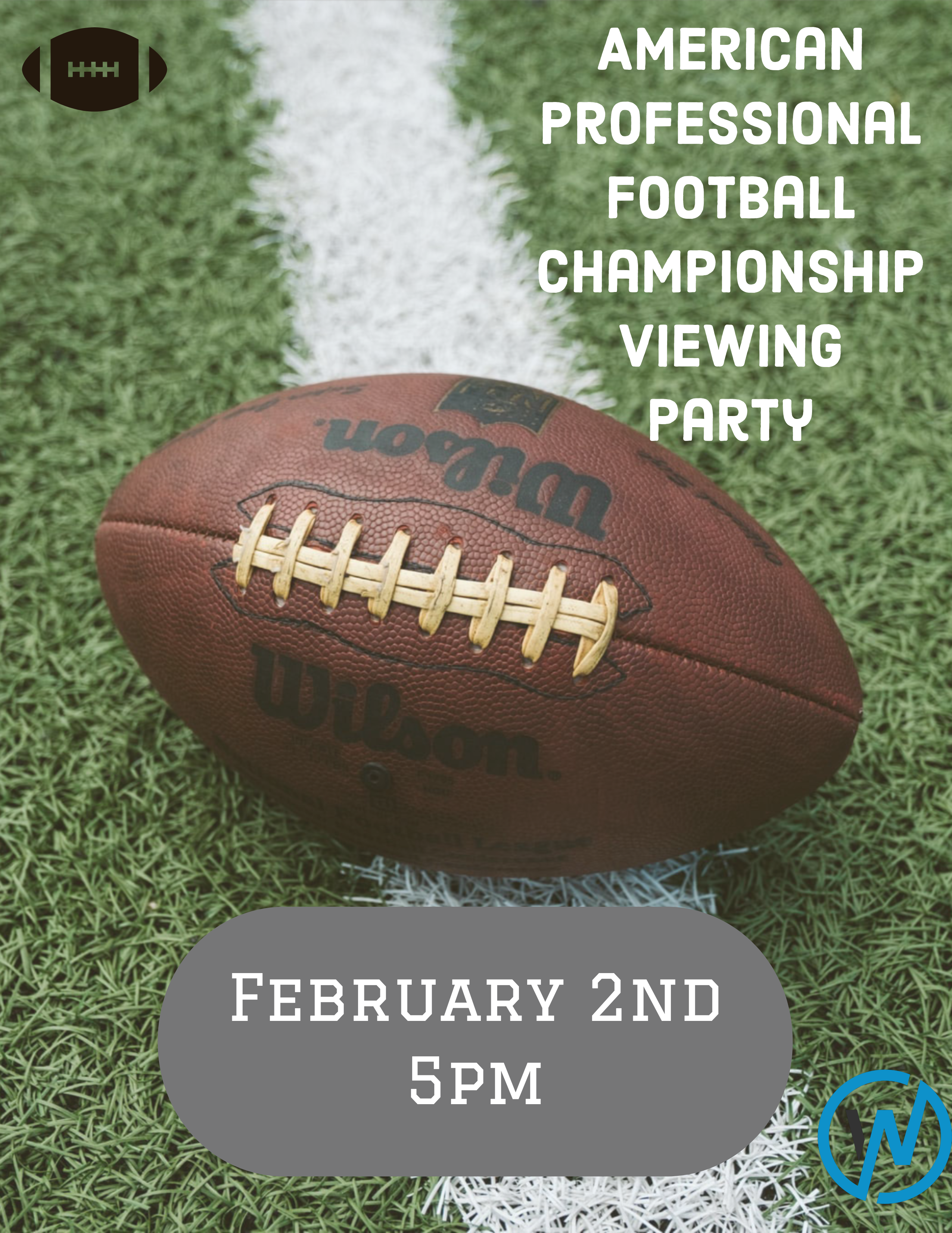 Location: Northwest Church of Christ