+ See all events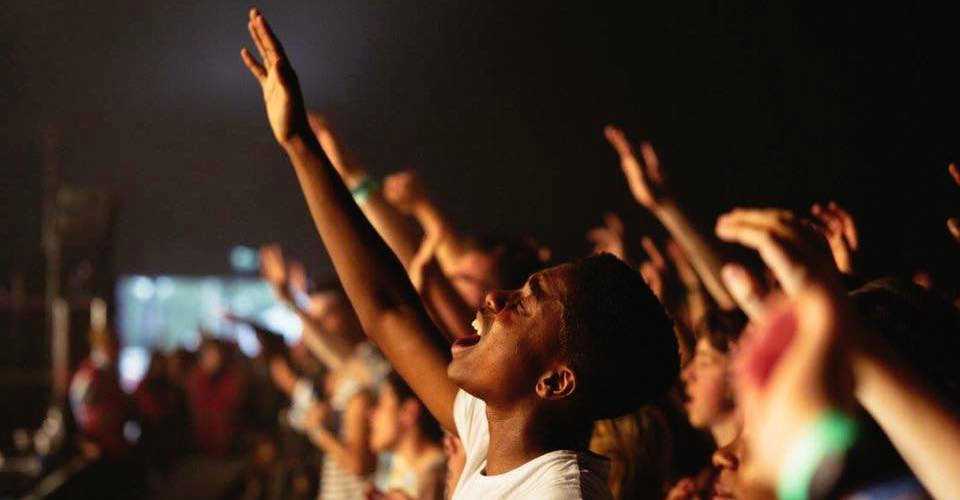 Youth Area Wide at New Braunfels
Sun, Oct 13th at 5:30pm
The cost is $3 a person for food and we will provide transportation. The event is at New Braunfels Church of Christ. It should be a fun time together and a great night of worship! Hope to see you there!
Location: 1665 S. Business IH 35, New Braunfels, TX 78130
Contact: brandyn@nwchurch.us
Want to attend this event? RSVP now.