+ See all events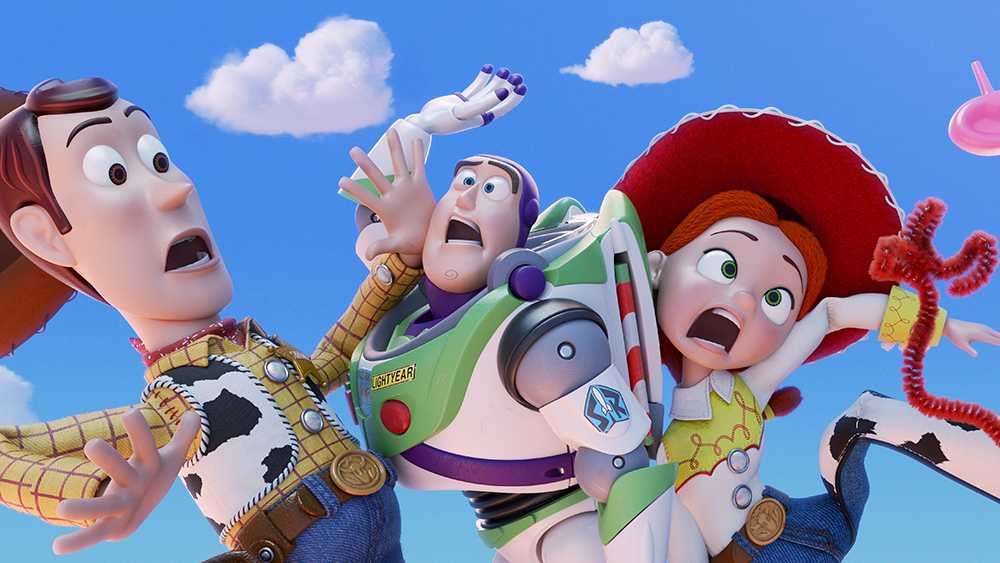 Toy Story 4 Premiere
Thu, Jun 20th at 6:30pm
We currently have 15 tickets available for a 6:30 showing of Toy Story 4 at Santikos Silverado on June 20. Please sign up below if you would like to reserve a ticket. The cost is $10 a piece.
Location: Santikos Silverado (11505 W Loop 1604 N, San Antonio, TX 78250)
Contact: brandyn@nwchurch.us
Want to attend this event? RSVP now.