+ See all events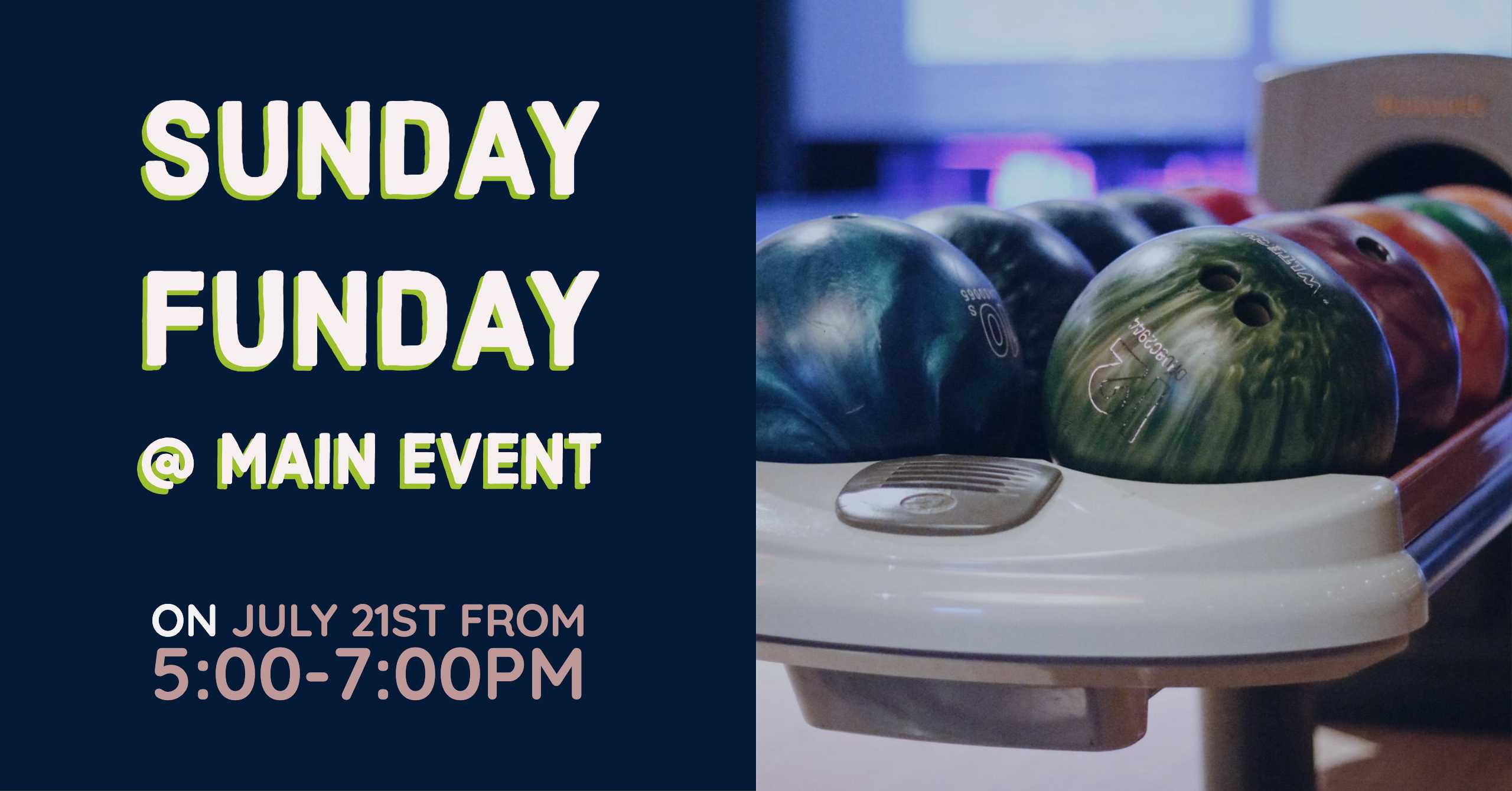 Sunday Funday @ Main Event
Sun, Jul 21st at 5:00pm
The youth will be going to Main Event July 21st at 5:00pm. The cost is $17 dollars a person. This will include bowling, lazer tag, an arcade card, and pizza! Expect to pickup at main event around 7:00. This will be an awesome time so sign up as soon as possible so we can get a head count!
Location: 8514 TX-151, San Antonio, TX 78245
Contact: Brandyn Treat
Want to attend this event? RSVP now.