+ See all events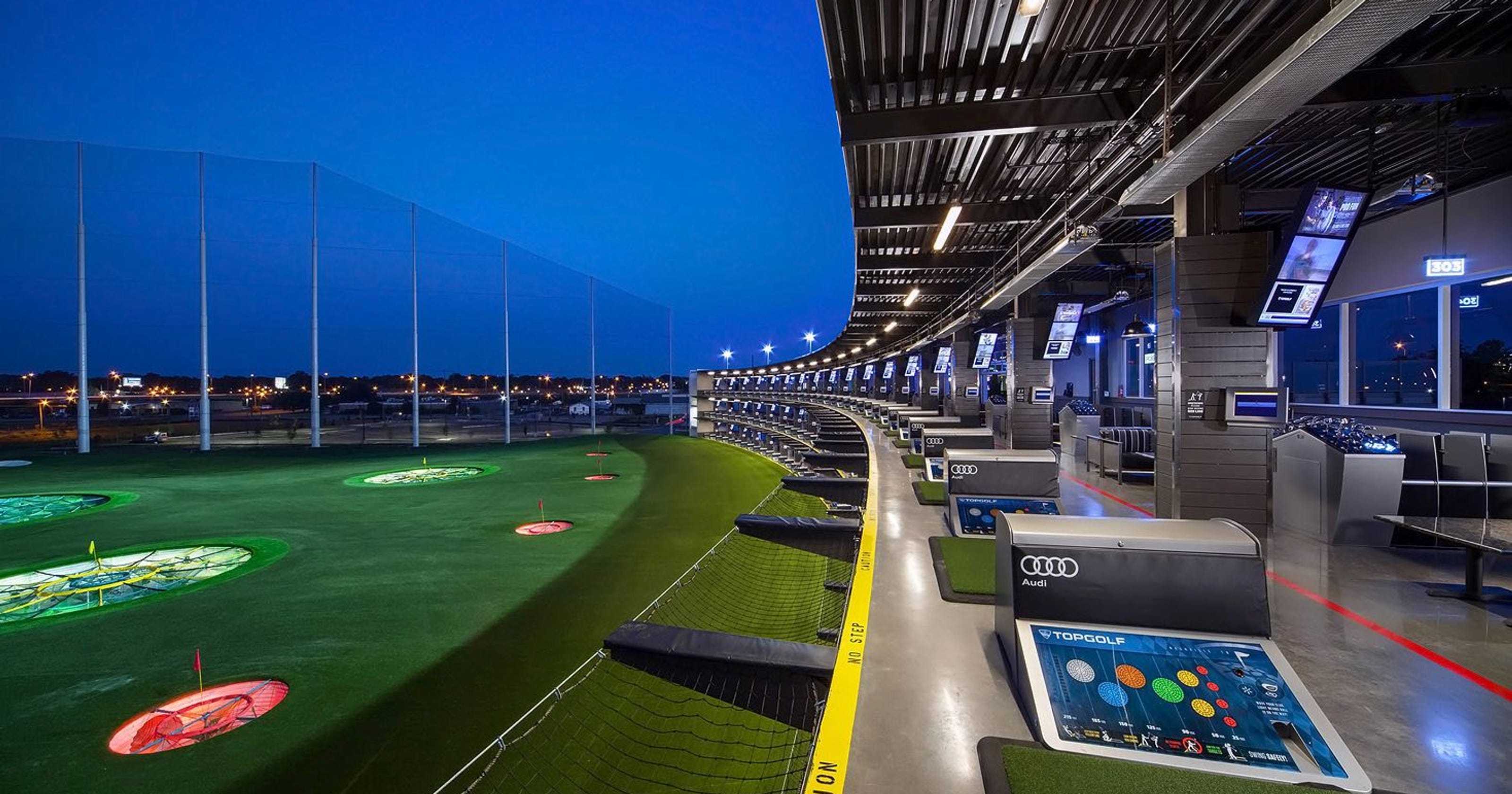 MS Topgolf Night
Tue, Oct 1st at 6:00pm
Sign up on this page if you are a middleschooler and plan to join us from 6-8 at Topgolf. The cost is $5 a person and we will make some time to take a break from school and just hangout together. If it is your first time coming to Topgolf you will need to bring an extra $5 to get your lifetime membership card. Any food or drinks you would like to add on you will also need to bring money for. Hope to see you there and feel free to invite your friends!
Location: 5539 N Loop 1604 W, San Antonio, TX 78249
Contact: brandyn@nwchurch.us
Want to attend this event? RSVP now.