+ See all events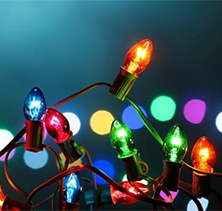 High School Christmas Party
Sat, Dec 8th at 6:30pm
Join all your fellow high schoolers as we celebrate the Christmas season together.
Friday December 7th 6:30-8:30
At the Weynand's home
Desserts, drinks and fun provided!

Party will have desserts a plenty and Christmas themed games as well as a white elephant git exchange. Everyone who attends must bring a gift to participate, the spending limit is $10 and the goal is to bring a gift you wouldn't mind receiving yourself. Sign ups for both are in the youth hallway. Hope to you there!

Location: Weynand's Home
Contact: Brandyn Treat